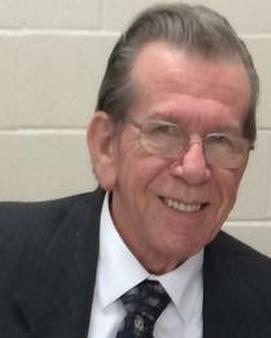 Jim Knight
Sales Representative

45 HASTINGS STREET N. Bancroft, ON
P: 613.332.2110
C: 613.334.9825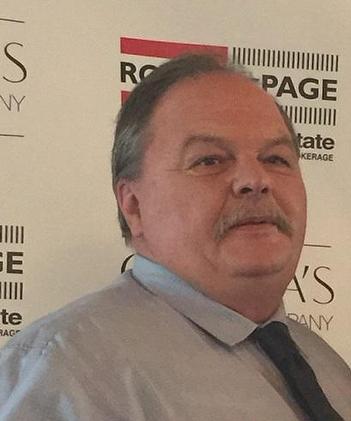 Ken Hendren
Sales Representative
45 HASTINGS STREET N. Bancroft, ON
P: 705.748.4056
C: 705.559.5009
When you select the Greater Bancroft Area Team, you will have two Experienced Agents working for you to Sell Your Property or help you to Buy Exactly what You Require.

Call us today!!
Contact Us

We are here to help with all your real estate needs and questions. Let us know what's on your mind and start a conversation.

Home Valuation

For most people, their house is their single biggest investment. Find out how much your investment is worth with a no-obligation market valuation.

Find a Dream Home

If you are in the market for your "Dream Home" then I would love to help. Simply fill out my Buyer Registration card and I will have suitable new listings emailed to you as soon as they come on the market.
Your Safety is Our #1 Priority
Put your trust in Ken & Jim
COVID-19 and Your Listing or Purchase
COVID-19 PROPERTY SHOWING POLICY/PROTOCOL 
Thank you for your interest in our property. Please see the following instructions during the COVID-19 pandemic.
Please complete the attached Property Showing Health Disclosure Declaration BEFORE Confirmation of all properties – return to Listing Agent.
Buyers (prior to booking a personal viewing):
•
Prior to scheduling a property showing, we urge all buyers to view the photographs/video tour of the property attached to this listing.
Sellers:
•
Do not allow anyone into the property without a confirmed appointment.  Appointments will not be confirmed with a Property Showing Health Disclosure.
•
For all confirmed appointments, please leave all lights on and any doors/closets/etc are to be left open to allow a buyer to view the property without touching any surfaces.
•
Please leave the property during all showings.
•
Please wipe down all exterior door handles prior to showing.
Showing requirements for Buyers:
•
Please ensure the following:
o
Property Showing Health Disclosure Declaration completed by the Buyer/Buyer Agent BEFORE Confirmation is a mandatory form.
o
No one will be permitted to attend the showing if they have recently travelled outside of Canada.
o
No one attending the showing (i.e. your clients, you) has had any of the following symptoms in the last 14 days: fever, dry cough, shortness of breath, or difficulty breathing.
o
No one attending the showing (i.e. your clients, you) has come in contact with anyone with self isolation (voluntary or involuntary).
o
Prior to entering the home or touching the lockbox, we ask that you practice safe hygiene by disinfecting your hands/gloves. Buyer's REALTOR® please bring sanitizing wipes. During the property showing, please ask your Buyer's to place their hands in their pockets.
o
We require that you limit touching as much as possible.
o
All interior doors will be open and lights will also be on. We ask that you do not close any doors or turn off the lights.
o
Do not use the washroom facilities during your viewing.
o
Showings shall be limited to only the buyers and shall not include additional family members, friends or children unless there are exceptional circumstances and prior arrangements are made with the listing agent.
o
Showing REALTORS agree to disinfect any surfaces accidently touched, all door handles that have been touched and the lockbox. If you have additional questions, please do not hesitate to contact the listing agent.
Information to Sellers after showings:
•
Disinfect the lockbox, all doorknobs, surfaces, light switches and counters with antibacterial/germ killing cleaners.
•
Turn off all lights and close doors.